"Rollite multifunctional bag" is a product of DYDASH, a Taiwanese company with which we have concluded a exclusive distribution agreement.
We have decided to start pre-order sales (test marketing) on Makuake tomorrow, September 6 (Wed.) at 18:00.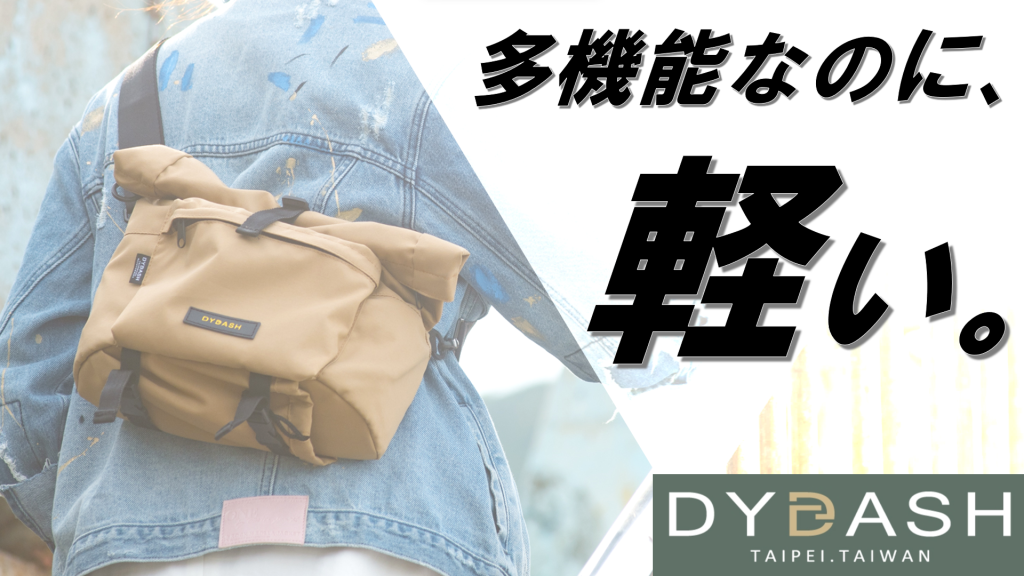 Currently, more than 1,300 people are registered on our official LINE (ID: @239qbpdm).
We are happy to see so many people interested in this products!
The project page is below.
https://www.makuake.com/project/rollite/
Thank you very much for your support.