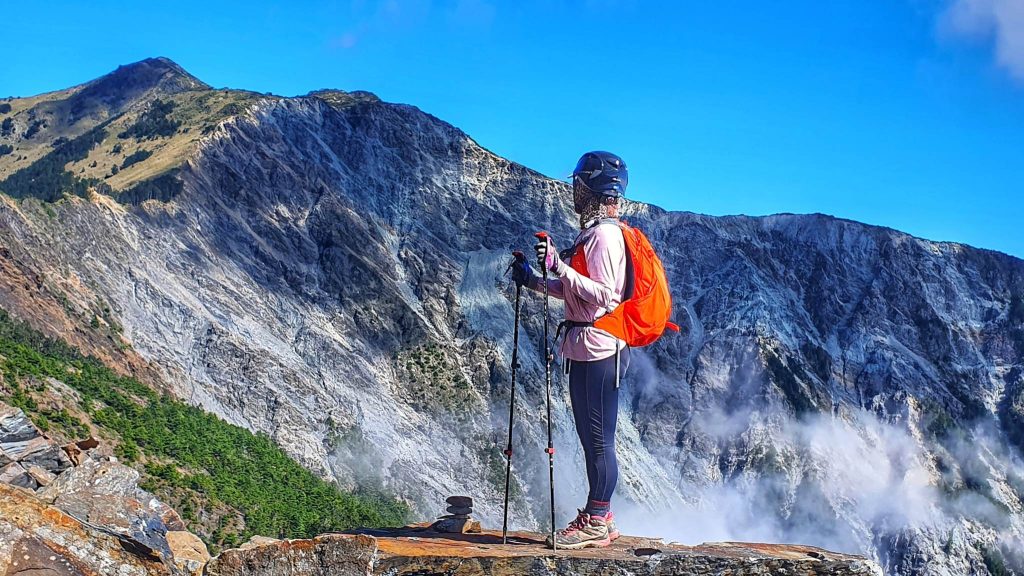 NORSTAR Trekking Pole" of NORSTAR, Taiwan, with which we have an exclusive agency contract.
We have set up a special website in advance of the test-marketing in the middle of next month.
https://raqful.com/project/norstar/
We hope you will take a look.
The most attractive feature of this product is that it can be used as a tripod.
Trekking poles that can be used as monopods have been available in the past, but those that can stand on their own as a tripod are very rare in Japan, and have been well received by professional climbers.
The NORSTAR trekking poles will be available for test-marketing on Makuake, a "support purchase service," in the middle of next month.
We would appreciate it if you could register on line at the above site.
Thank you for your continued support.