Dr. Shin Wedge Pillow" by Kyungwon, a Korean company with which we have an exclusive distributorship agreement in Japan.
We recently photographed a model for a scene in which the product is used.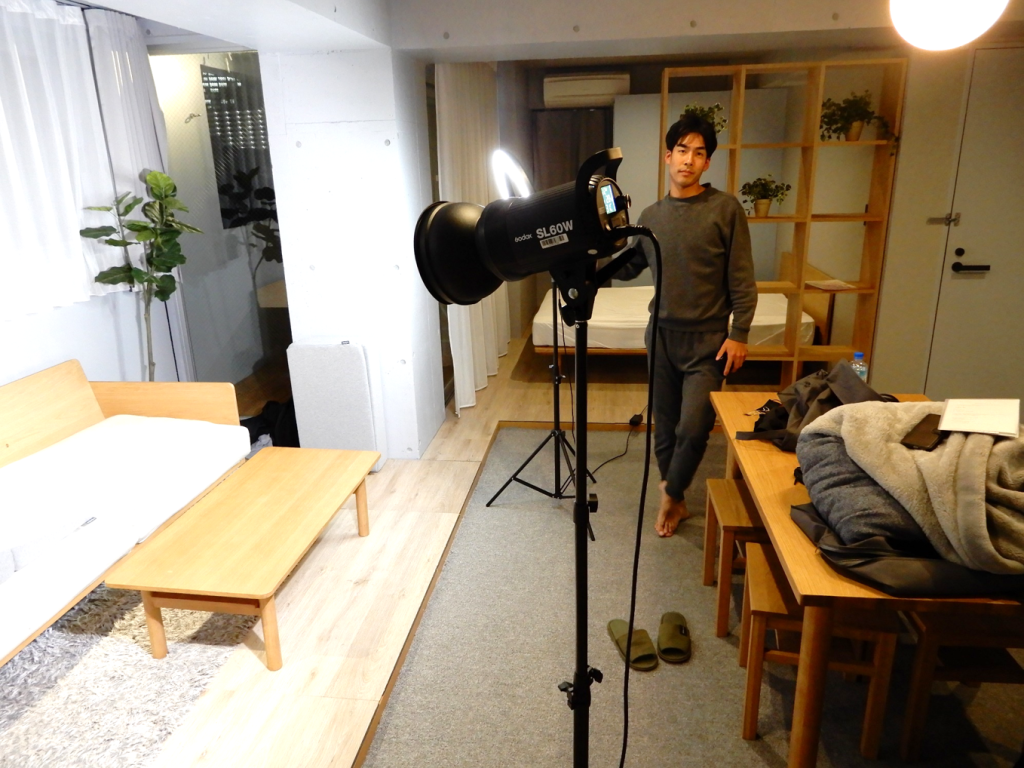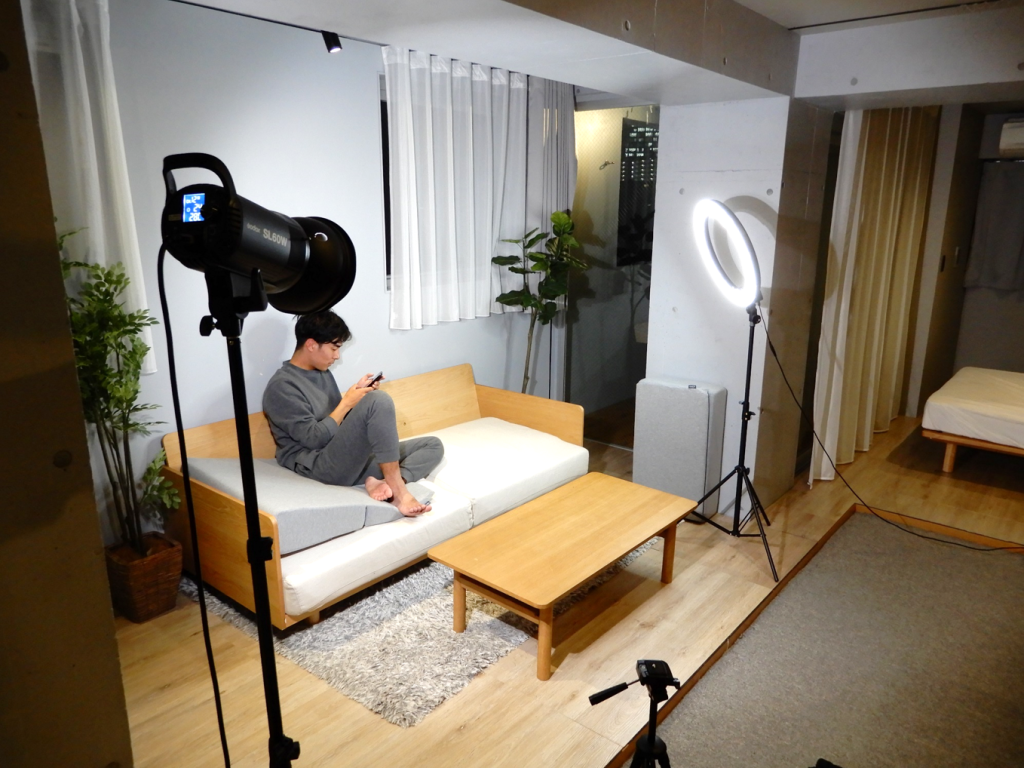 The Japanese actor Ken Yoneda cooperated in this model shoot.
He has appeared on many Japanese stages and commercials. Check out his Instagram account here!
https://www.instagram.com/y_one_d/
The "Dr.Shin Wedge Pillow" will be available for test marketing on the crowdfunding site "makuake" from mid-February.