Dr.Shin Wedge Pillow" is a product of Kyungwon, a Korean company with which we have an exclusive distributorship agreement.
We will start test marketing on February 20 (Mon.) at Makuake.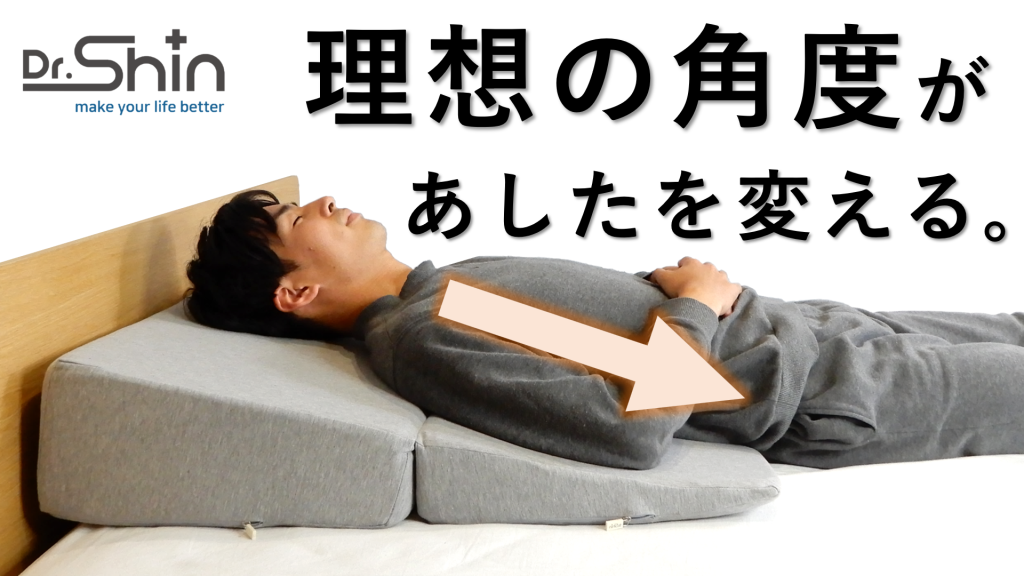 Currently, more than 1,500 people have registered on the official "Dr.Shin Wedge Pillow" LINE.
Thank you very much for your registration.
Details about the product and specific start times will be provided on the official LINE. We would appreciate it if you could add us as a friend by scanning the QR code below.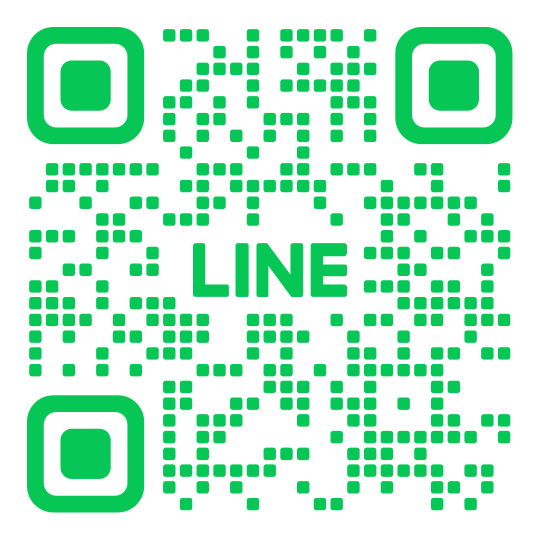 Or search for LINE ID "@007gjkzo